Crossing Borders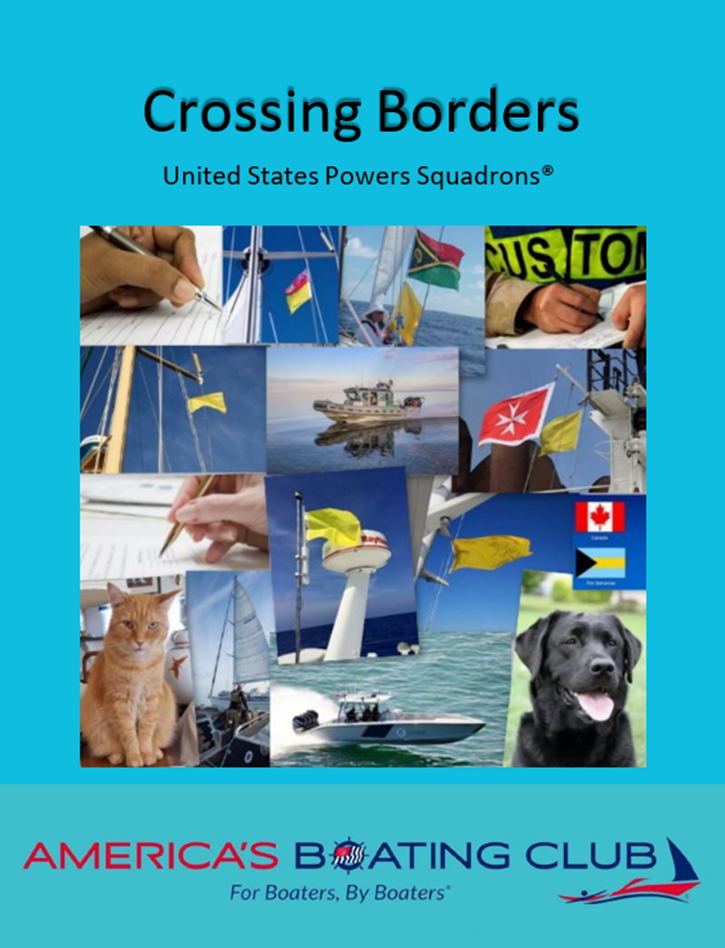 Learn about the documents you need and the Customs and Immigration procedures for crossing borders into Canada, Mexico, The Bahamas, and the British Virgin Islands.
What's included?
Understand the Customs and Immigration process
Prepare and carry the correct documents for visiting
How to contact the proper authorities
Timelines for the entry and departure process
What items cannot be brought into each country
This seminar is also available online.